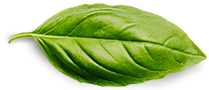 We Are Your Favourite
In Your Daily Life.
Hospitech is a dedicated team of professionals with many years of experience in the hospitality and hygiene industry. The company, based in the sultanate of Oman was formed to cater to the cleaning and hygiene requirements of the hospitality sector as well as facility management, Medicare and the oilfield industry.
Hospitech is the exclusive distributor in Oman for Nefchem specialty and ecotech (Europe) Ltd, who are the manufacturers for various hygiene products like disinfectants, cleaning and sanitizing cloths and towels, hand gels, sanitizing wipes and mechanic hand wipes from the UAE and united Kingdom. these particular brands have been selected after careful market research for their high quality products that suit a variety of requirements of the industry.
We aim to provide you with quality, cost effective cleaning solutions for your establishment and to ultimately develop a long term relationship that you can rely on. our network, dedicated team, prompt service and after sales support are our biggest internal strengths and customer satisfaction is of paramount importance to us. We are supported by many active professionals in the hospitality industry, whom we consult on behalf of our customers for any cleaning and hygiene issues. Depending on our customer needs and requirements, we are also capable of sourcing other items that may not be present in our current portfolio.
We look forward to being of service to you and hope to become the obvious choice for cleaning and hygiene requirements in the industry. We place great emphasis on customer feedback so we welcome your comments on our products and services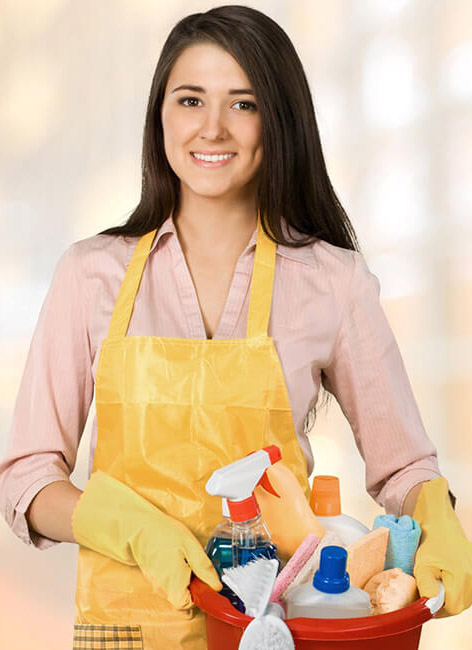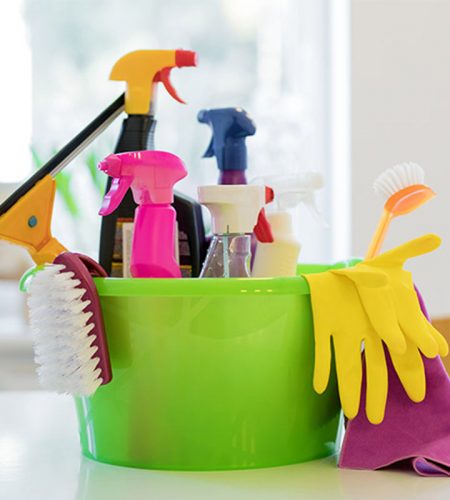 The products and service from Hospitech Chemical has met our high expectations. Competitive prices, honest feedback, and quick responses to challenges have created a professional partnership that I value immensely.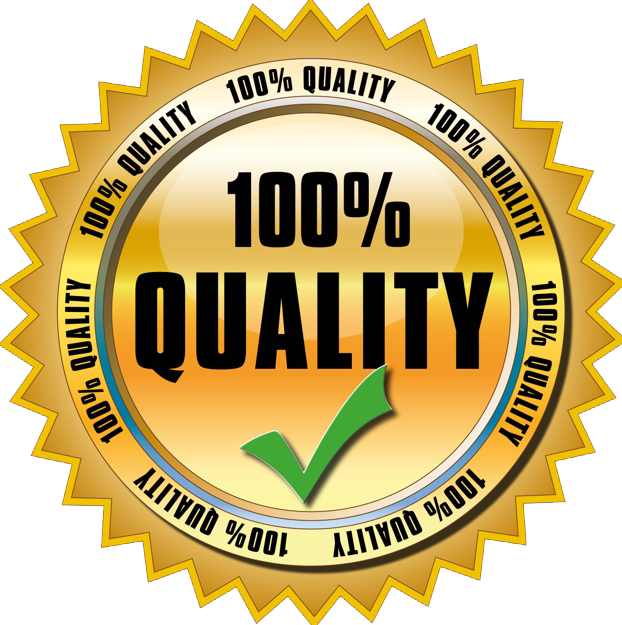 Certified Products
We aim to provide you with quality, cost effective cleaning solutions
We Deal With Various Quality Products!